• maui kitesurfing • repurposed sail bags
       A bag that travels well, and earth friendly?                  I found it with sailbags maui ! made on maui from blown out kite sails, that would otherwise end up in the landfill, repurposed into bright functional totes,fanny  packs, and small personal size wristlets ...all one of a kind..check out online  or stop by.. a perfect gift ..
---
• maker spotlight • staff picks • women's fashion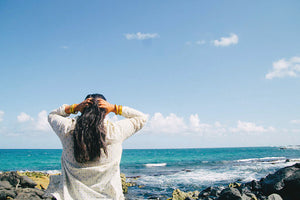 At Biasa Rose, we 
spend our days searching for unique treasures to pass on to you. We curate pieces made with quality materials
 because we know the right
fabric
can make or break a garment. One of our favorites and a line we are proud to carry is Auntie Oti 💕.
---
• celebrating wahine • Gift ideas • holiday gifts
This Mother's Day, we celebrate moms of all kinds...traditional moms, step-moms, single moms, adoptive moms, foster moms, moms to be, even Mr. Moms. We also want to celebrate women who may not have children, but have been a mom to our kids.  Furthermore, the youth group leaders, teachers, or coaches who have influenced and impacted our kids. And never to forget, let's take a moment to reach out to those who may find this day challenging, who may no longer have a mom to celebrate with.  We want to celebrate ALL who are moms in some way....but let's be honest, celebrations of any...
---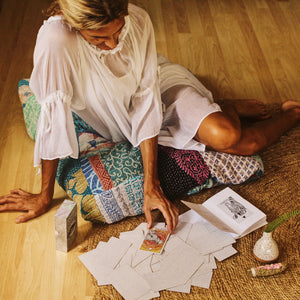 These are challenging and untested waters, but you've got this. Take time to invest in yourself, you'll feel better.  Brightening your home and brightening yourself, keeping strong and taking care of you...you've got this!
---
• celebrating wahine • Gift ideas • local makers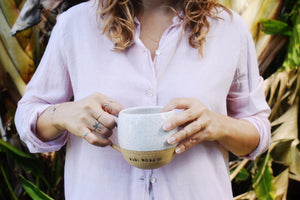 As a women owned and operated business, we felt there was no better time to introduce our blog than by honoring this special day that brings together women of all different backgrounds and cultures. March 8 is International Women's Day - a global day celebrating social, economic, cultural and political achievements of women - while also marking a call to action for accelerating gender equality. Celebrated on March 8 every year, it is a day for women from all different backgrounds and cultures to band together to fight for women's rights. First officially celebrated in February 1917, the theme for...